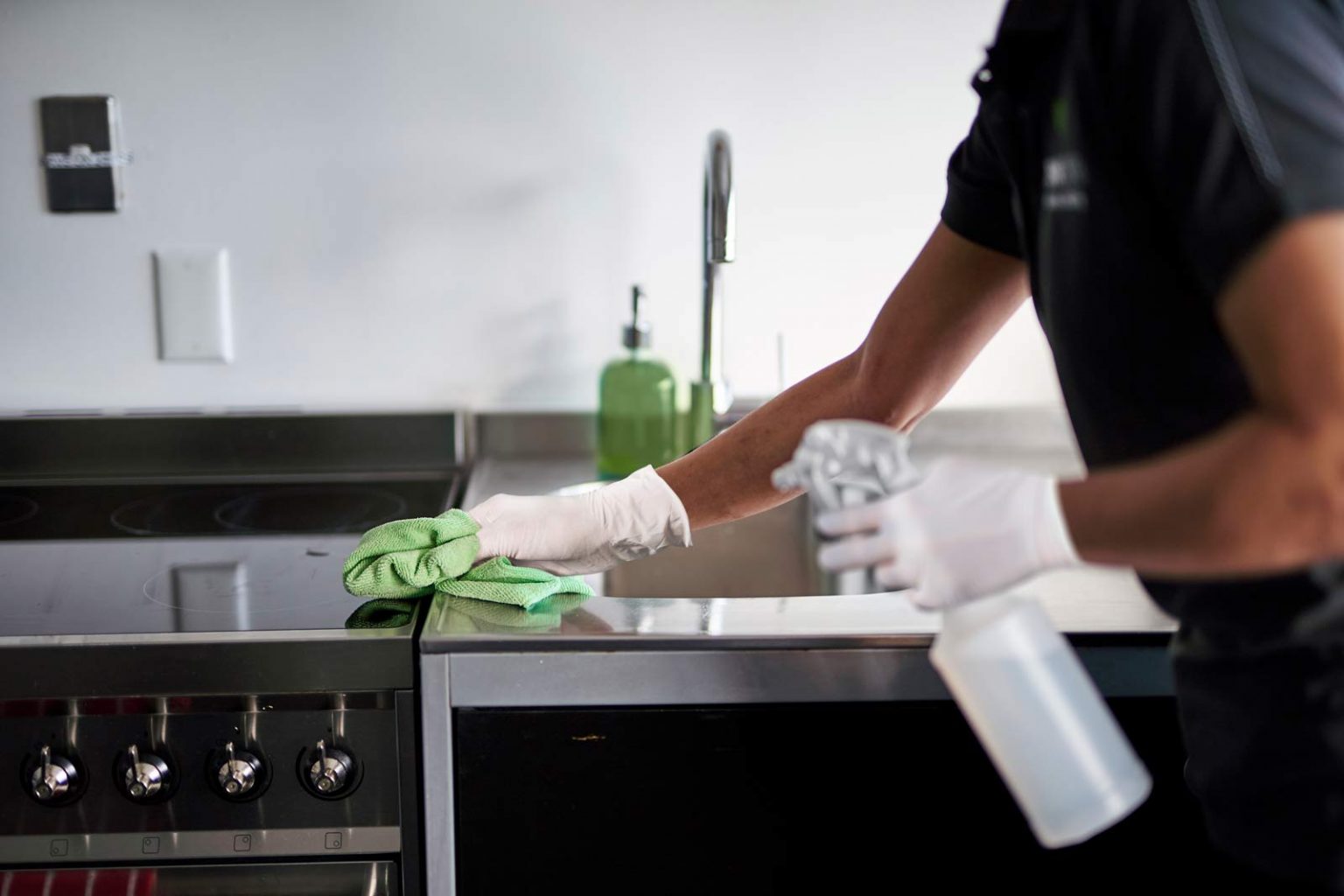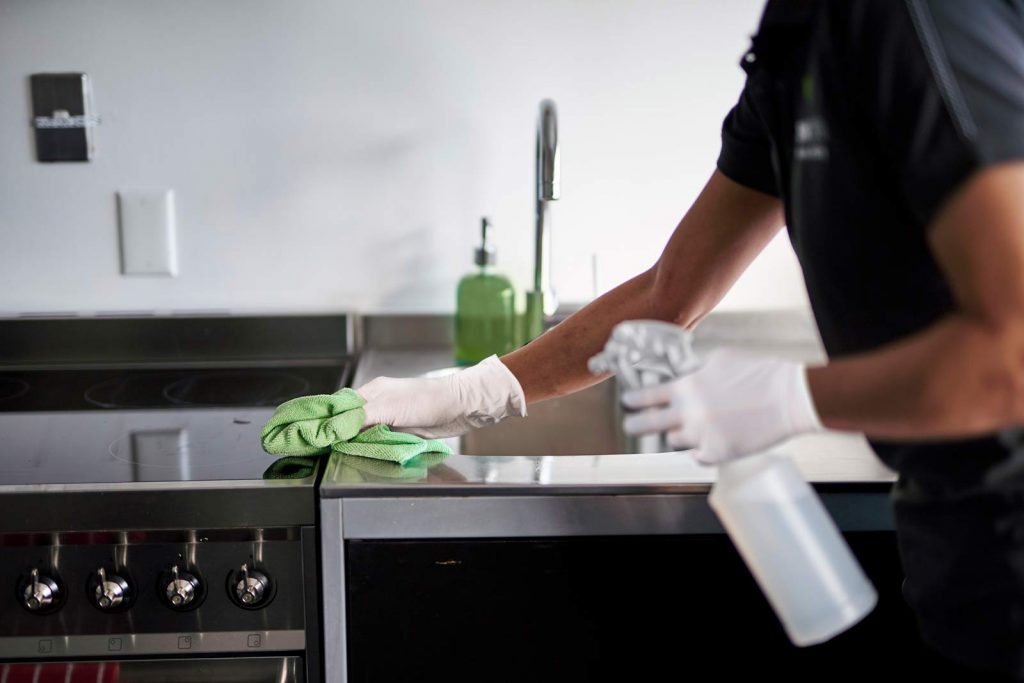 How to clean a kitchen wrap
Your kitchen has been wrapped or your thinking about getting your kitchen wrapped but not sure how to clean it.
The last thing you want to do is damage your fresh new kitchen.
We have 2 easy to follow steps that will help keep your kitchen wrap looking fresh for years to come
Before we start here are the 2 products we suggest you order today
ISOPROPANOL
Microfiber Cloths
2 EASY STEPS TO CLEANING A KITCHEN WRAP
Step 1.
Spray isopropyl directly onto a clean microfibre cloth until the cloth is damp.
Step 2.
Using a circular motion wipe down the wrap. ( Make sure not to rub on any edges to hard as this could cause lifting)
If you still have any stubborn grease or dirt then simply repeat these steps.
How often should you clean a kitchen wrap?
We would say once a month just follows our 2 easy steps on your kitchen wrap. This will prevent large build-ups grease and dirt
Extra TIP!
If your kitchen was wrapped in a CAR WRAP material then these will work exactly how it would on your car.
Don't know what a kitchen wrap is? Find out more