Book A Showroom
Appointment
Rated Excellent By Our Customers
Very pleased with the new look kitchen now the doors have been wrapped. The whole job, from taking all the doors and drawer faces off, and retuning the finished items took less than a week, without any corners in finish being cut (pardon the pun!} Office staff were very helpful, even when we changed our minds 3 times before deciding . Their fitter who rehung the doors and drawers, also carried out all the fiddly onsite work pelmets, end panels etc. to a great standard. If you're thinking of having this done, I'd certainly recommend giving them a call.
Wow what a great job they have done . Looks like a new kitchen. Service amazing. Arrived on date arranged to pick up doors & drawer fronts. Brought them back 3 days later all completed. Parts of kitchen that can not be removed were wrapped same day . 1st class service. I would recommend this company. Saved a fortune.
From start to finish Alex, Gary and the ModernDS team were great, so professional and helpful nothing was a problem. They have totally transformed my kitchen which looks amazing, they did a first class job.
Looking for a kitchen wrap company in Edinburgh?
Our team carryout Kitchen wraps in your area week in week out. We are well located to be in Edinburgh in under 45mins.
Why not book your free consultation with one of our team. You can chat through anything you need, including what will be wrapped, colour options and pricing.
This is a great way for us to answer all your questions get your a more tailored price. (with no obligation to buy)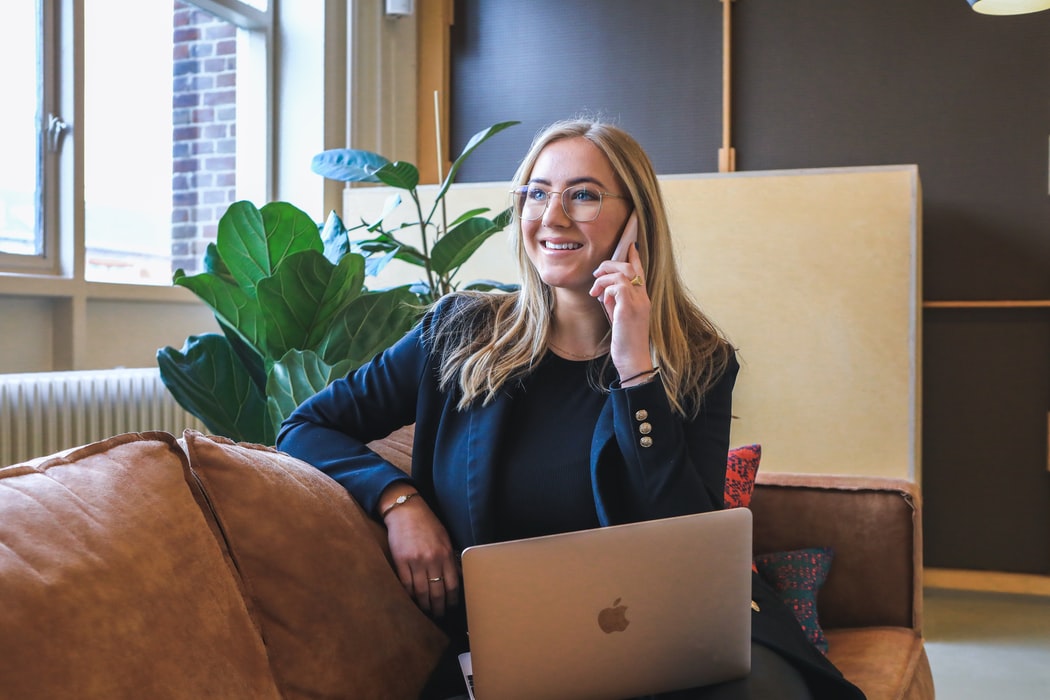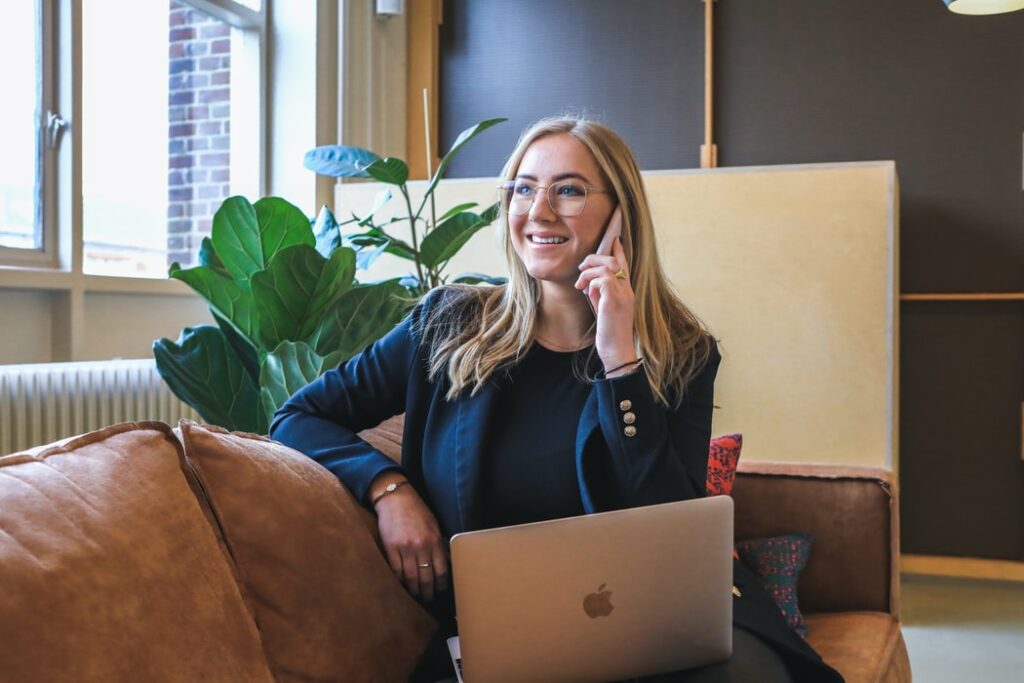 Architectural wrapping or "Kitchen wrapping" as its commonly know is when we take your existing kitchen or furniture and apply a high-quality wrapping material. This will be a fraction of the cost of getting a new kitchen fitted.
Get a FREE instant quote for your kitchen wrap