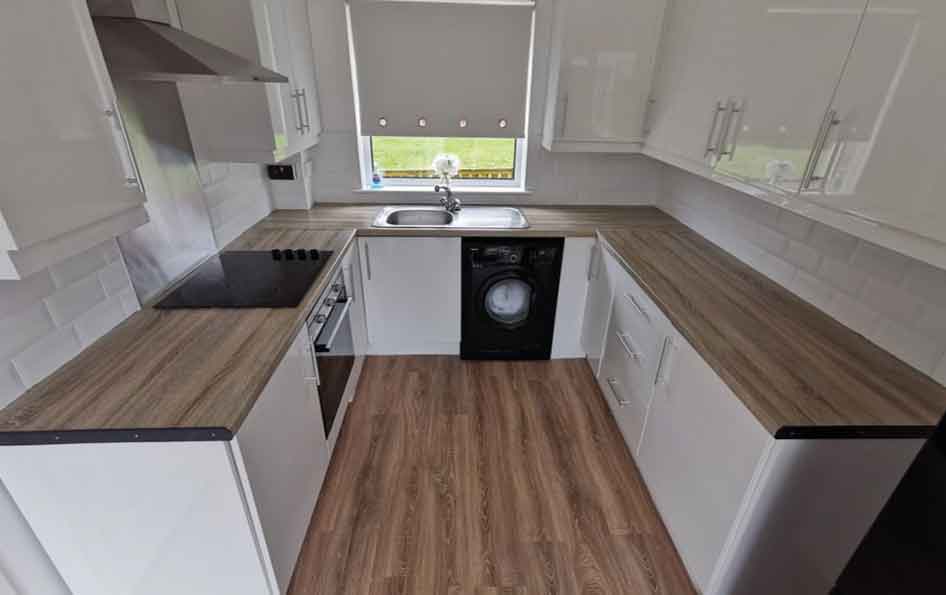 MAKE IT FRESH
With our kitchen wrapping service...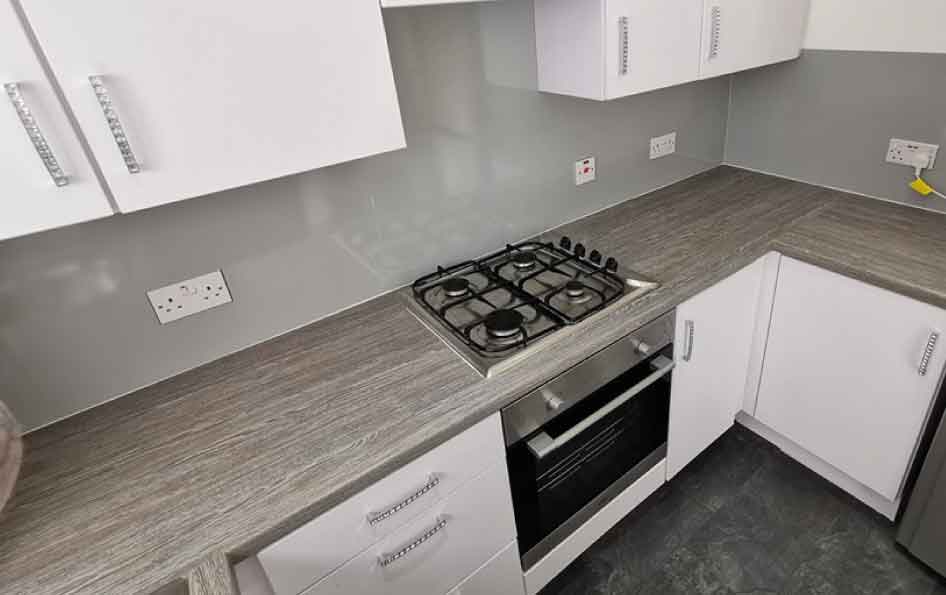 MAKE IT TASTEFUL
With our kitchen wrapping service...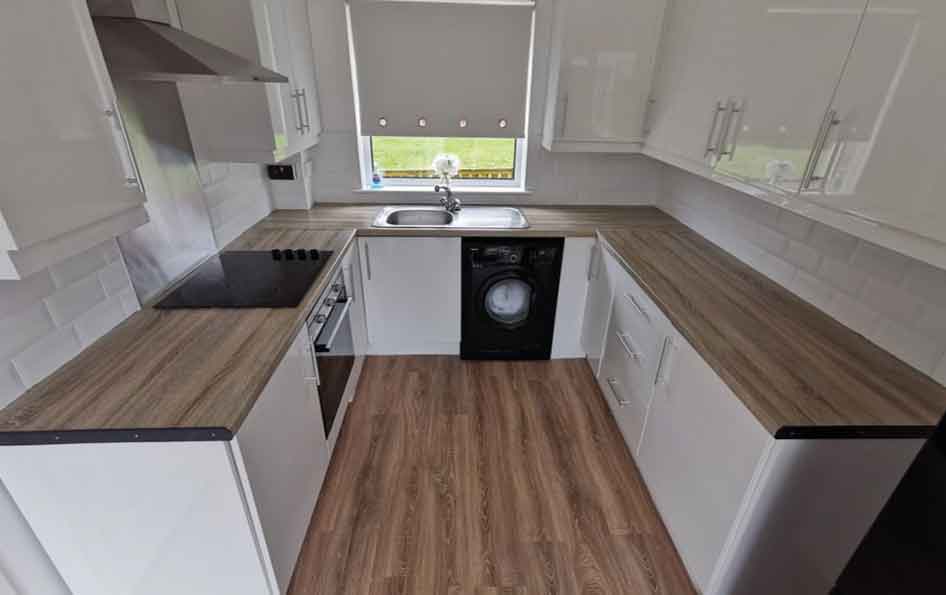 MAKE IT BEAUTIFUL
With our kitchen wrapping service...
GET A QUOTE
From kitchen wraps to vehicle graphics we try and make the quoting process as fast and easy as possible for our customers. If you fill in our online form one of our team will get back to you with a quote. If you prefer a face to face chat our office is open Monday to Friday 10:00 till 15:00
ABOUT KITCHEN WRAPS
Kitchen wrapping is when we take your existing doors, drawers, trims, ends, worktops and even splash backs and wrap them in a high-quality film similar to how you would have a car wrapped. This means we can update your kitchen at an affordable price.
Cost saving over traditional remodeling
Fast installation with minimal preparation noise or mess
Durability of up to 8 years
Fire Rated
OUR SERVICES
We offer a wide range of services from full kitchen wrapping to vehicle branding. Our team is always on hand to help with anything you might need.

TESTIMONIALS
It's important to us that our clients have an easy and satisfactory process of any work we do. Here are 3 testimonials from very different projects we have carried out.

Modern Display Solutions was employed to work on the Look & Feel installation at the 2018 European Championships in Glasgow. Alex took the initiative when there were unforeseen issues, was fully capable of managing the team followed proper procedure for installation methods and delivered an excellent product. He is a professional in the field and I would highly recommend him to other agencies and customers.
Latest News and Updates
It's important to us that our customers and potential customers are well updated on our day to day running.