Kitchen wrap reviews, to help you decide
Over the last 3 / 4 years kitchen wrapping has taken off in a big way and with that more installers and sales people have been popping up. Carole Clark
Facebook
Really please with the results and service. Highly recommended! Sophie Livingston
Facebook
So happy with my kitchen that was wrapped today, looks completely different and has changed the whole room! Couldn't recommend you guys enough! Thank you! John Bloomer
Facebook
The guys provided an excellent service, they were very punctual, did all work exactly to times promised and all work was carried out to a high standard. Both Colette and Alex were exceptionally helpful and gave us help and advice to create the very best possible transformation. I would have no hesitation in recommending their services to anyone looking to transform their kitchen. Alaina Jackson
Facebook
had my kitchen fully wrapped yesterday guy was lovely answered all my questions and gave me advice very hardworking love my kitchen it looks brand new!thanks very much! Wendy Mckee
Facebook
well what can I say ... what a team they are . Got top service from start to finish . would highly recommend this company 100% . so if you are looking for a new kitchen STOP !!! Get these guys in to give you a quote on your old tired kitchen and I can guarantee you will be amazed with the transformation these guys do. Nothing too small or big they will totally change your existing kitchen like brand new . The guy Davy who done mine was very reliable,honest ,trustworthy and very yappy 😂😂 with a bit of banter 😂😂.. Don't gloat get a quote . May I also add their prices are brilliant so don't hesitate to ask you will be surprised. .A massive thank you to all involved in this company you are a super bunch with team spirit . thank you . Wendy . Amanda Bark
Facebook
omg fantastic from start to finish....... bloody fantastic great guys pleasure to deal with honestly like a brand new kitchen wow wow wow the best Julie Callaghan
Facebook
Absolutely delighted with my kitchen and bedroom wrap. David was hard working, trustworthy and played good music whilst he worked. Ann Marie McCole
Facebook
These guys transformed an otherwise tired looking kitchen to look new, fresh and modern at a fraction of the price of a new kitchen. Alex and David were a pleasure to work with, well mannered, honest and good humoured. Highly recommended Josie Macfarlane
Facebook
Excellent customer service and total dedication to ensuring customers are happy with the finished result. My kitchen has been transformed and updated and I am so pleased with how it looks now. I know they went the extra mile for me because I'd had a bad experience with another company and I really appreciate this. Alex, Colette and David were all brilliant and I couldn't recommend them more highly - you will definitely not be disappointed. Lisa Barcley
GOOGLE
Got my kitchen wrapped off this company very pleased and would highly recommend kitchen looks like a totally new kitchen I love it also great friendly and professional service. Scott T
GOOGLE
Highly recommended. Great service from start to finish Natasha Cannon
GOOGLE
The service from start to finish has been fantastic 🙂 couldn't recommend more! 8.7
GOOGLE
Good reliable company with friendly staff. Will be using them again. Highly recommended. Alaina Jackson
GOOGLE
Brilliant great service and made my kitchen look brand new again saving me a fortune! Marie Hughes
TrustPilot
Fantastic job. Saved me thousands. I have a new bright updated kitchen. Workman Gary very friendly and very efficient. I am so happy my son recommended this company to me. Alex came out 3 days before and took doors away then Gary delivered them and completed the rest of the kitchen. I love my new kitchen thanks to Modernds for a job well done. MISS ANNIE M
TrustPilot
Nothing but superb service from start to finish. Colette was brilliant at responding quickly to any queries and keeping me up to date at all times. When Alex came out to remove the doors and let me pick my colours he was generous with his time despite being extremely busy, and was patient while I took my time deciding. He did not try pushing his own ideas on me at any stage. Then when Gary came out to do the wrapping he could not have been nicer either and worked without stopping or complaining all day in sweltering heat. I offered him food and drink several times, but he insisted he was fine just to carry on and he did a lovely job. At the end of the fitting he was happy for me to inspect and to request a couple of minor changes like increasing the height of one cabinet door (which must have been slightly wonky before but it was now more obvious due to the pristine covers). As was made clear from the beginning and in the terms and conditions, there are a few minor imperfections, but they do not detract from the overall impression. Two doors had to be re-covered by Gary on site and have a few bubbles in them, but both he and Colette assured me that if they do not settle down in the next few days they'll be happy to call back and fix free of charge. I'm so happy my neighbour mentioned this method of renewing the kitchen without the expense and hassle of buying a new one, and so glad I went with Modern DS because they were a joy to deal with. Cannot recommend highly enough. Colette Grey
TrustPilot
Just had my kitchen worktops wrapped with this company. Had a few little issues but the team were on the ball and sorted it immediately and didn't leave until I was happy. Delighted with the end result and for the professionalism of the whole team. Very good price too. I would highly recommend. Yasmin
TrustPilot
Excellent service from Alex and the team, would highly recommend using them. Edward Davidson
TrustPilot
Very pleased with the new look kitchen now the doors have been wrapped. The whole job, from taking all the doors and drawer faces off, and retuning the finished items took less than a week, without any corners in finish being cut (pardon the pun!} Office staff were very helpful, even when we changed our minds 3 times before deciding . Their fitter who rehung the doors and drawers, also carried out all the fiddly onsite work pelmets, end panels etc. to a great standard. If you're thinking of having this done, I'd certainly recommend giving them a call. Maria
TrustPilot
Wow what a great job they have done . Looks like a new kitchen. Service amazing. Arrived on date arranged to pick up doors & drawer fronts. Brought them back 3 days later all completed. Parts of kitchen that can not be removed were wrapped same day . 1st class service. I would recommend this company. Saved a fortune.
Why not book your free consultation with one of our team. You can chat through anything you need, including what will be wrapped, colour options and pricing.
This is a great way for us to answer all your questions get your a more tailored price. (with no obligation to buy) 
Book a friendly call with a local Stirling team member about your kitchen wrap Stirling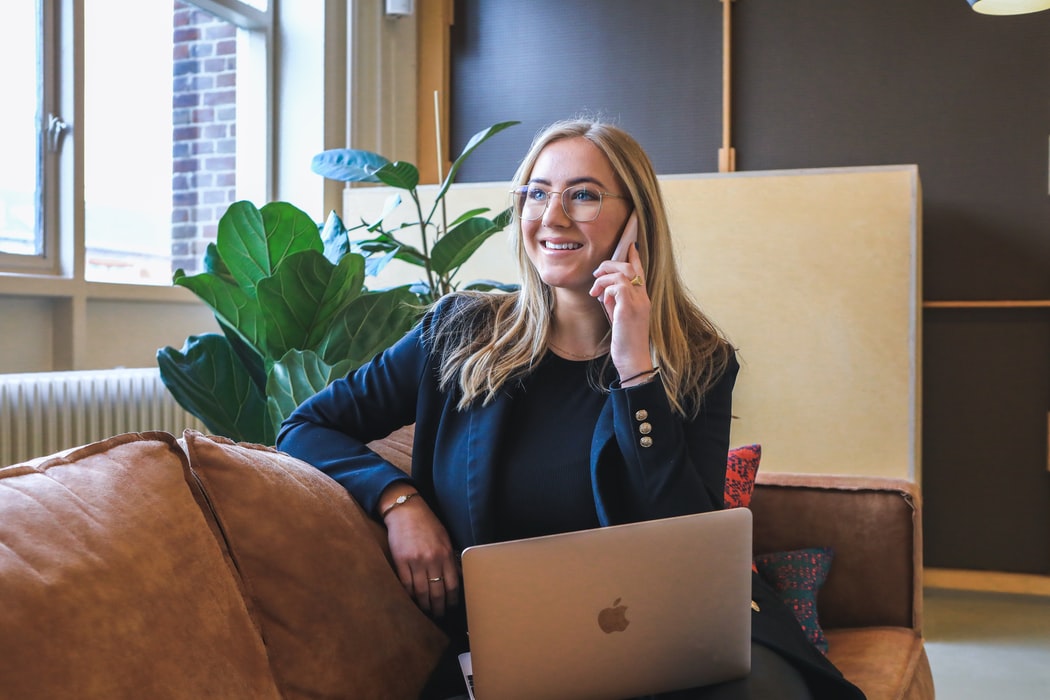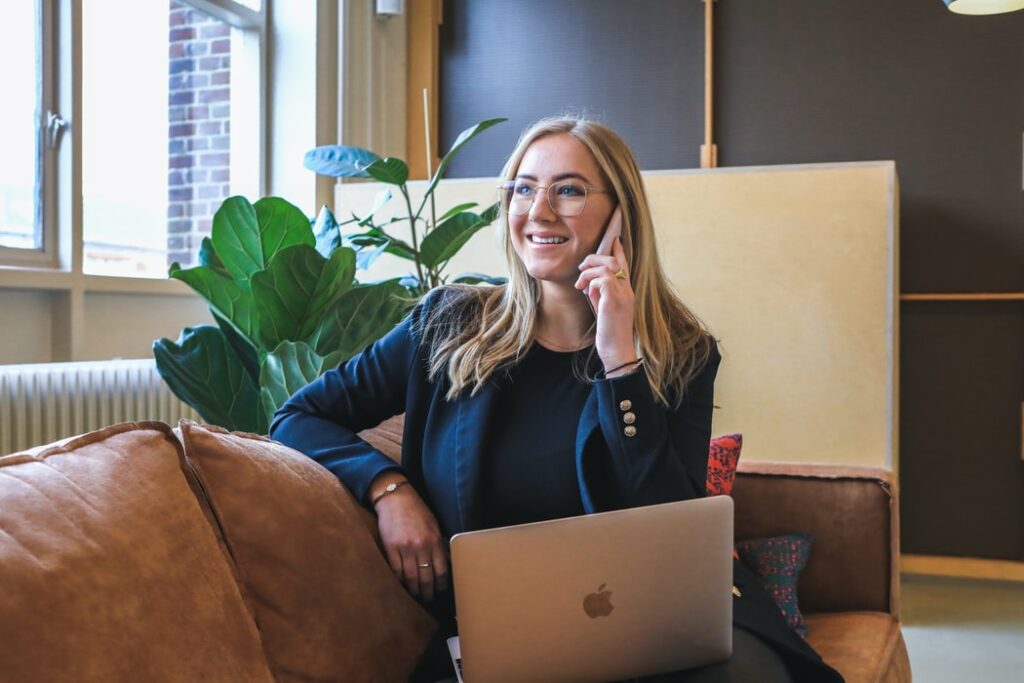 Our team will always go the extra mile for your kitchen wrap