In order to answer this question, you will need to know what type of vinyl wrap materials have been used.
If you don't know what a kitchen wrap is then I recommend reading our about kitchen wraps page first <<
7 of the most common types of Kitchen wrap vinyl
We don't endorse any the vinyl on this list but through our experience in kitchen wrapping, we have seen all of them used over the years.
3M DI-NOC 12 years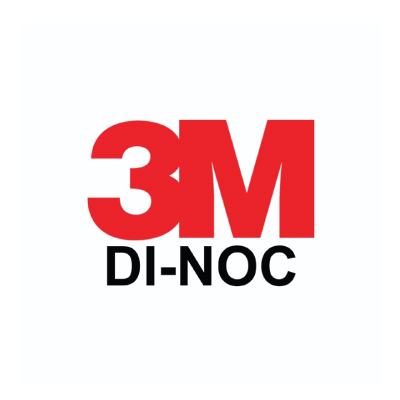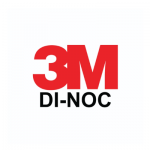 Cover Style 10 year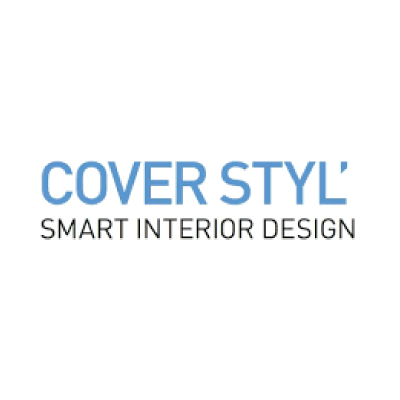 Metamark M7 7- 8 Years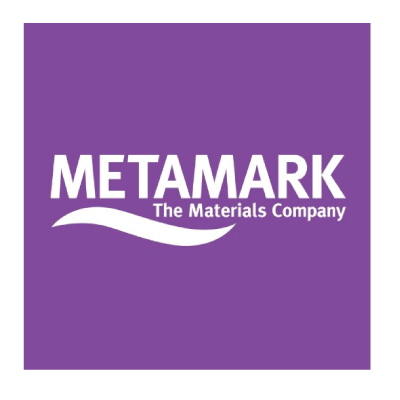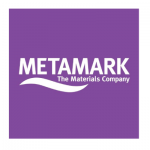 Fablon 3 – 7 Years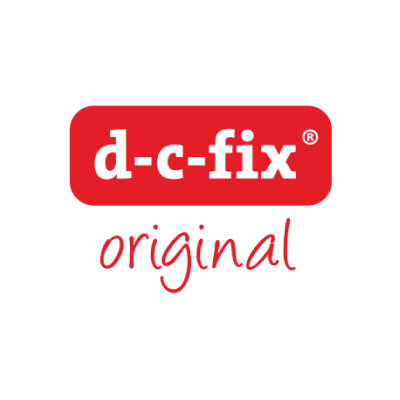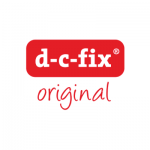 Metamark M4 4 – 5 Years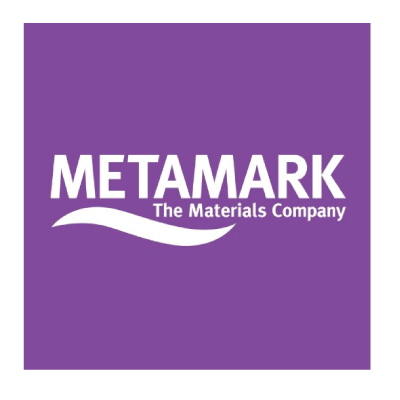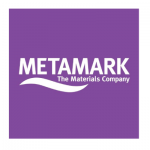 Oracal 751C – 3-8 Years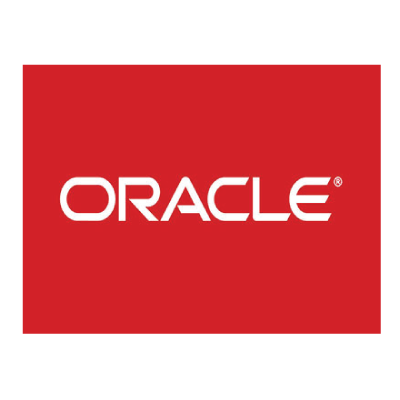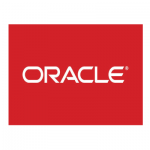 Ritrama L Range 3 – 5 Years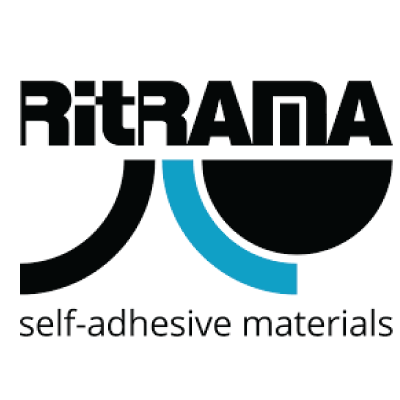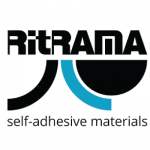 Is this the only type of vinyl suitable for kitchen wrapping?
The market is full of different types of vinyl wrapping materials that will work on your kitchen. The above list has been simplified, it doesn't mean they are the best vinyl to wrap your kitchen in but in our experience, they have been the most common types we have seen used.
What happens when the vinyl life span is up?
So you got your kitchen wrapped in 2015 and only used a 5-year vinyl don't worry it won't jump off your kitchen but you are now past the manufacturer's guarantee.
This to look out for
Discolouring
Shrinking
Peeling
Vinyl wrapping materials not like sell-by dates on food it can and will last longer if looked after. Remember most types of vinyls are designed to be used for vehicles that are out on the road and open to the elements.
If your looking to get a quote to have your kitchen wrapped check out our free quote page