GET NOTICED WITH WINDOW GRAPHICS
Macmillan cancer support helps people to access support and information about cancer.
Their dedicated spaces located in libraries across Scotland help people with free cancer support. So its important people can find them easily.
Modern Display Solutions and MJW Signage Solutions teamed up to Design, Manufacture and Install window graphics that will help Macmillan cancer support get maximum exposure.
Choosing Location
Before starting any project we visit the location to scout the area and take measurements for the proposed Signs / Window Graphics
Cambuslang library is situated directly across from the junction where Greenlees Rd meets Cambuslang Main St.

Greenlees Rd is a popular route for traveling from East Kilbride to Glasgow. So we proposed that the windows facing directory onto the busy junction would be the perfect location with the best impact.
Design
When working with a brand they will most likely have designs and guidelines in place. So it's important to take time and create detailed visuals.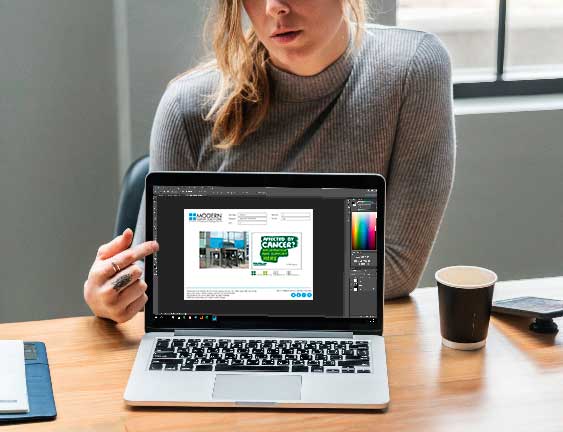 For example, all of our visuals show
Design
Vinyl colours
Quantities
Install location
Production
The process for manufacturing window graphics is easy (if you know how) but it's important to choose the correct types of vinyl.
Questions we ask to help with the decision
How long will the vinyl be up?
Will it be inside or out?
Should the design be printed or plotted?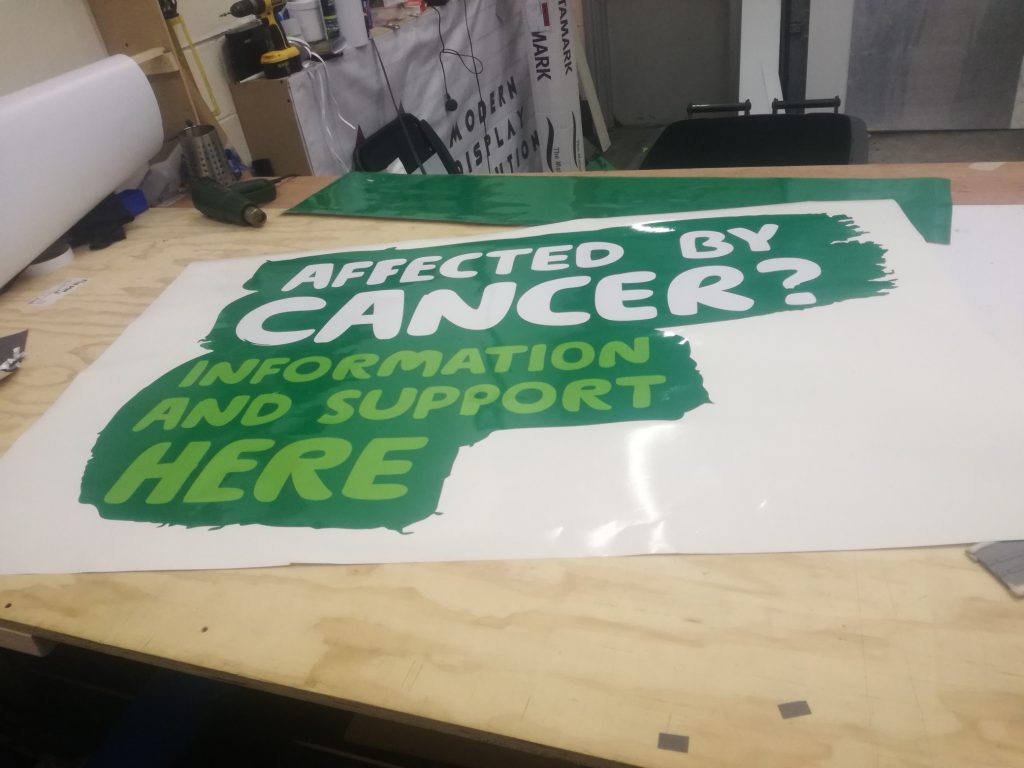 Therefore we manufactured the window graphics by plotting and overlaying Metamark 7 Series vinyl. This is a simple but highly effective process.
Installation
Before any signage install goes ahead, we asses the risk and fill out a risk assessment. This is an integral part of any sign install. It creates awareness and risk to employees and visitors.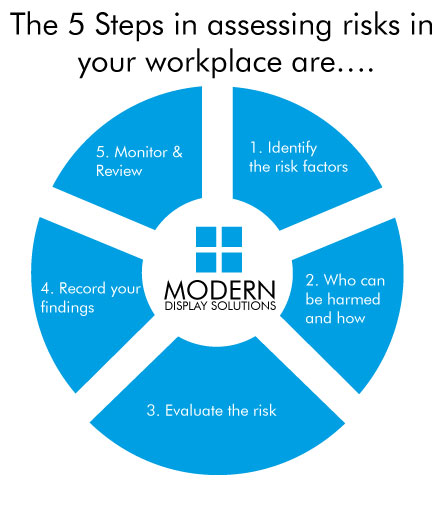 Do you need window graphics?
Our highly experienced and dedicated team are available to help. You can find all of our contact details here