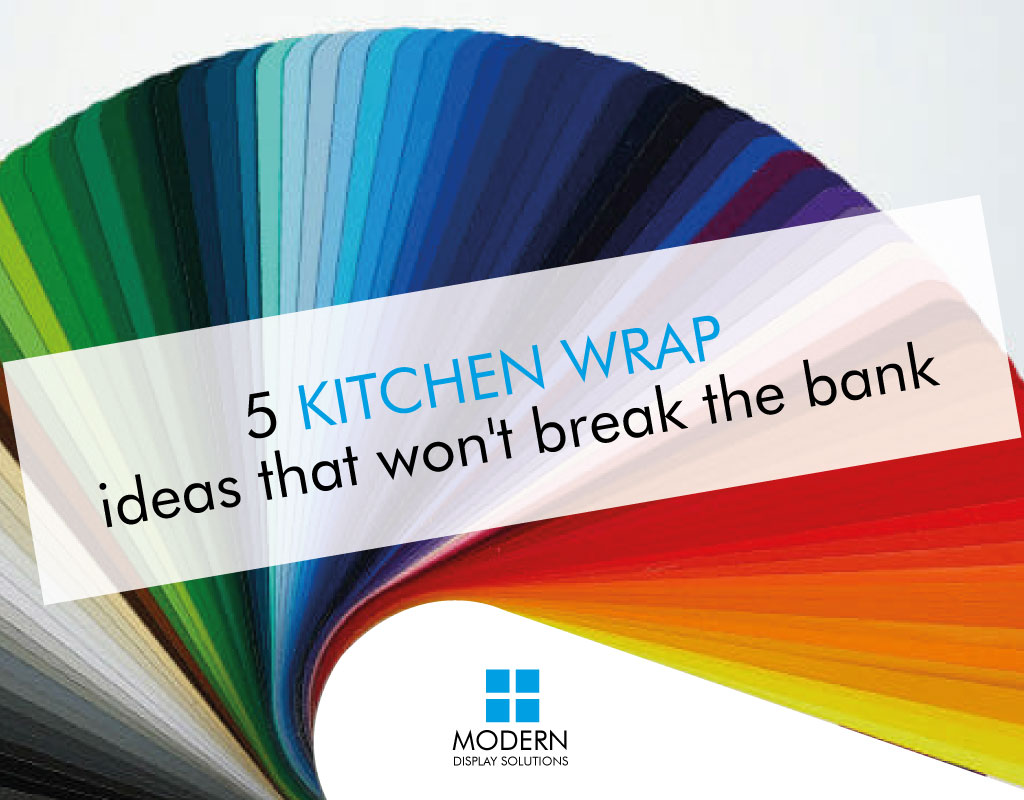 5 Kitchen wrap ideas to inspire you
You know all about kitchen wraps, you might even have a company picked out to do the work BUT now you can't decide what colour combination to go for. We have put together 5 kitchen wrap ideas to help inspire you.
With 100's of combinations of colours to choose from it can be a bit overwhelming. We have gone through our kitchen wrap image gallery to share our most popular colour selections.
1. Sheffield grey oak wrapped worktops with matt white wrapped doors and light grey splashback.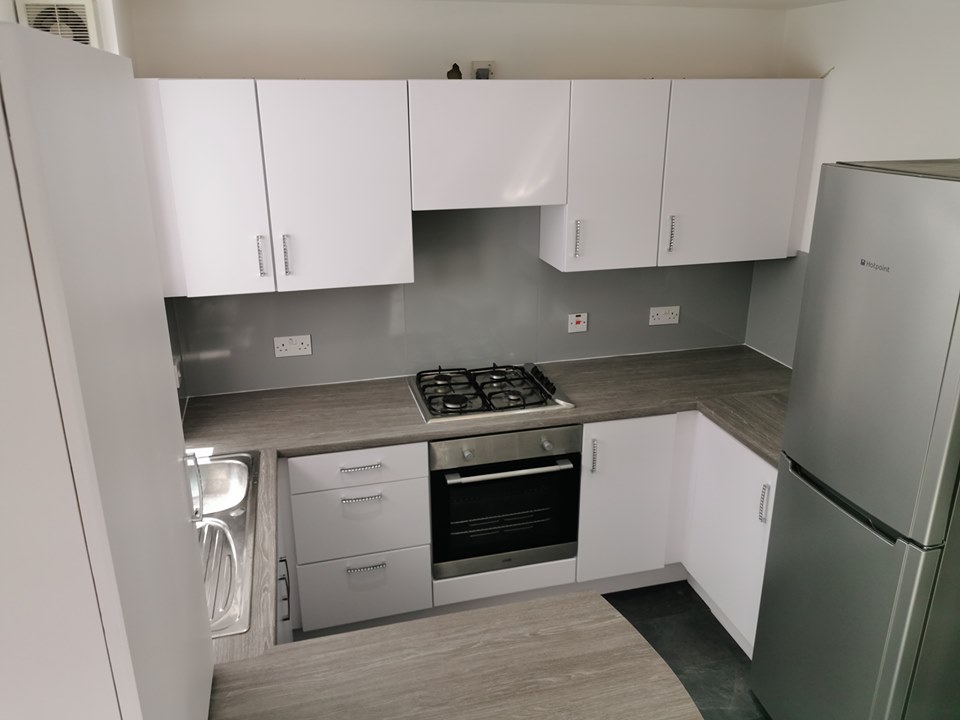 2. White wrapped worktops with grey wrapped doors and white splashback.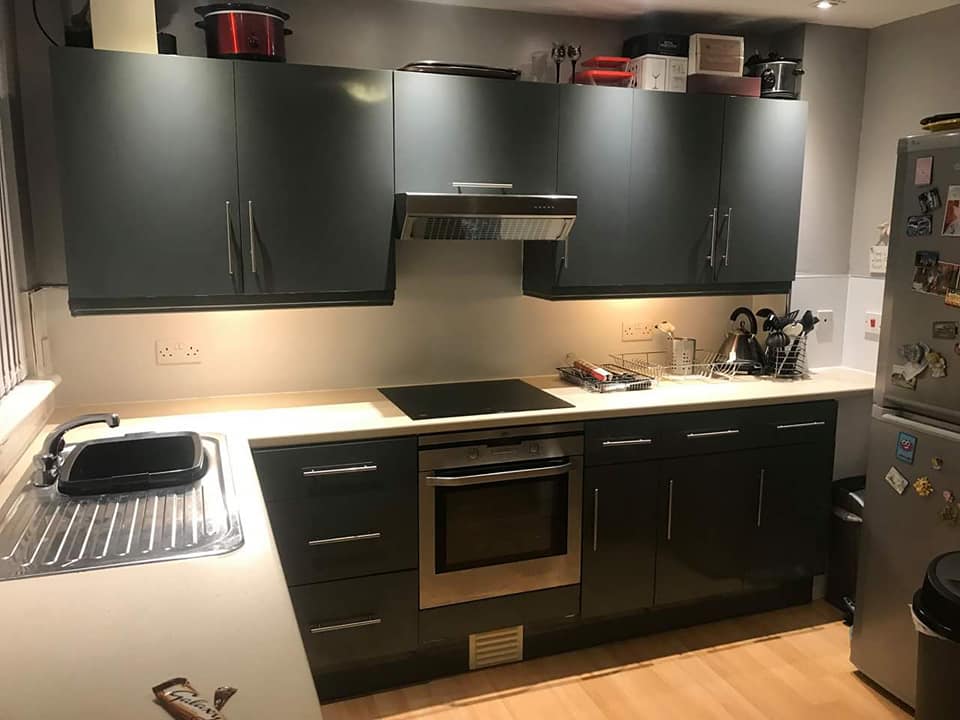 3. White marble wrapped worktops with gloss red wrapped doors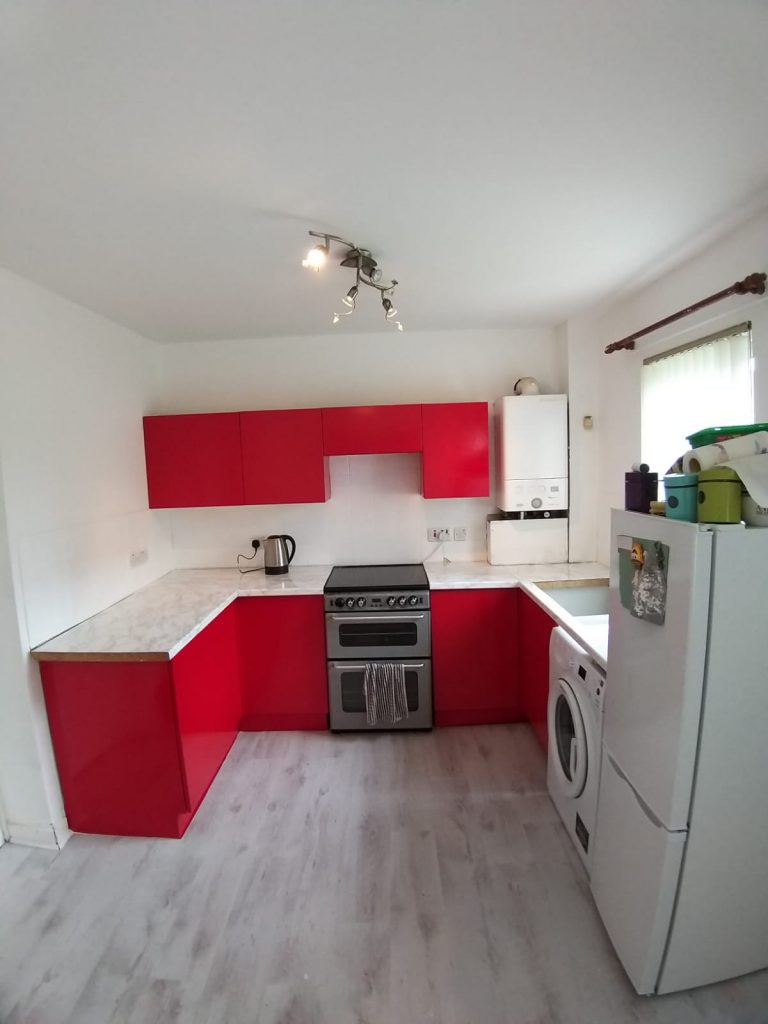 4. White marble wrapped worktop with Grey wrapped doors and white marble splashback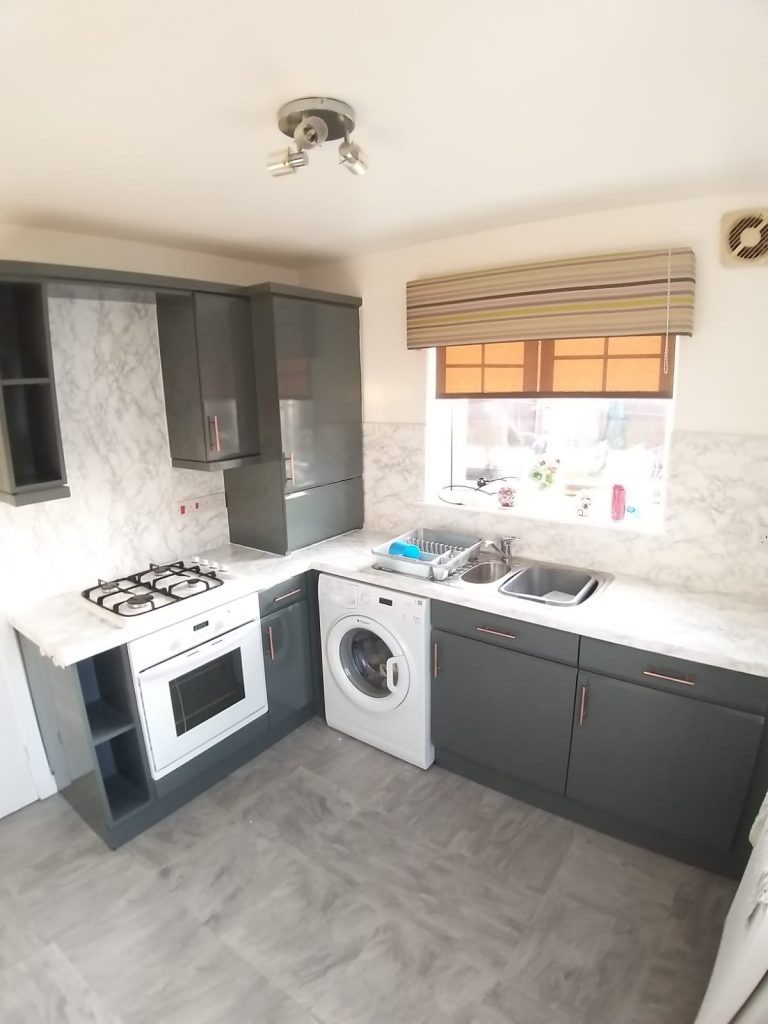 5. White marble worktop wrap with light grey wrapped doors,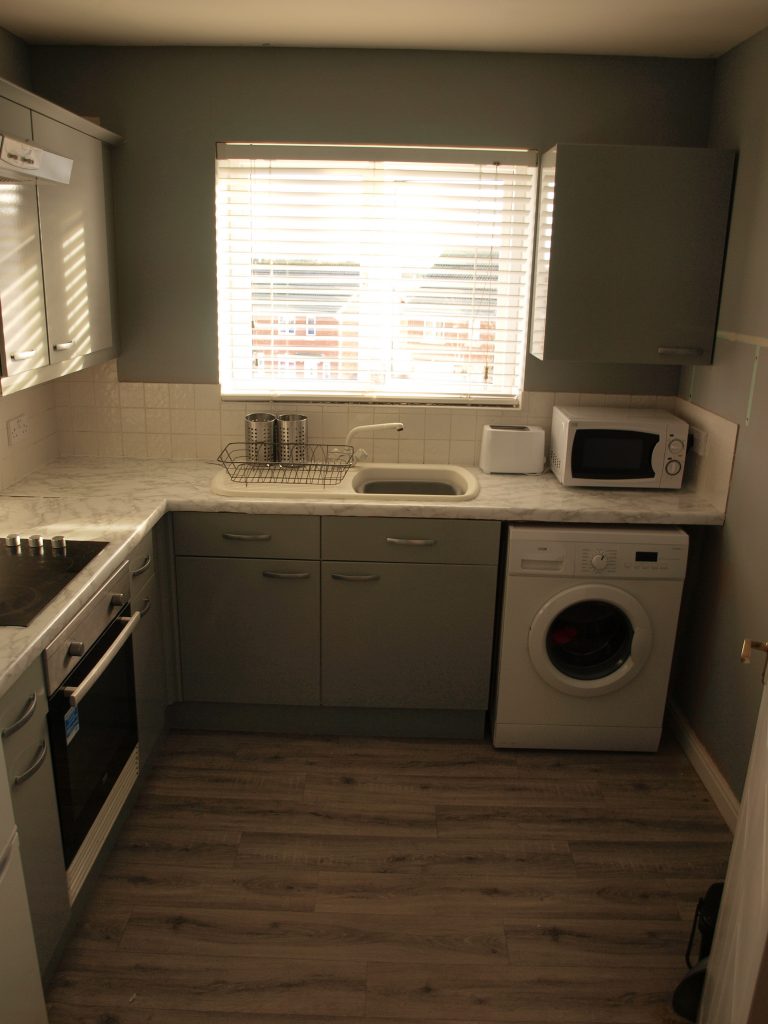 If this has inspired you to get a kitchen wrap then please be sure to read 'All about kitchen wrapping and the questions you should be asking'
Looking for more inspiration check out our Instagram page