Category: Shop design pages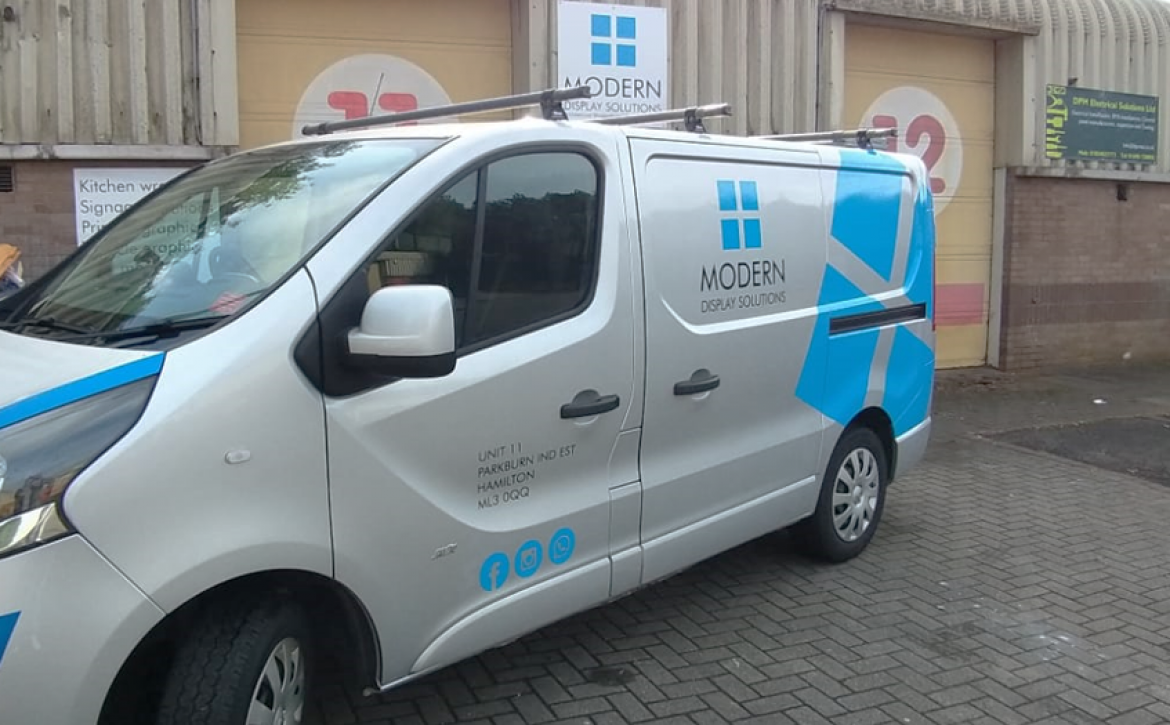 COVID-19
SAFETY STICKERS

GET YOUR BUSINESS COVID SAFE WITH OUR RANGE OF STICKERS
SHOP NOW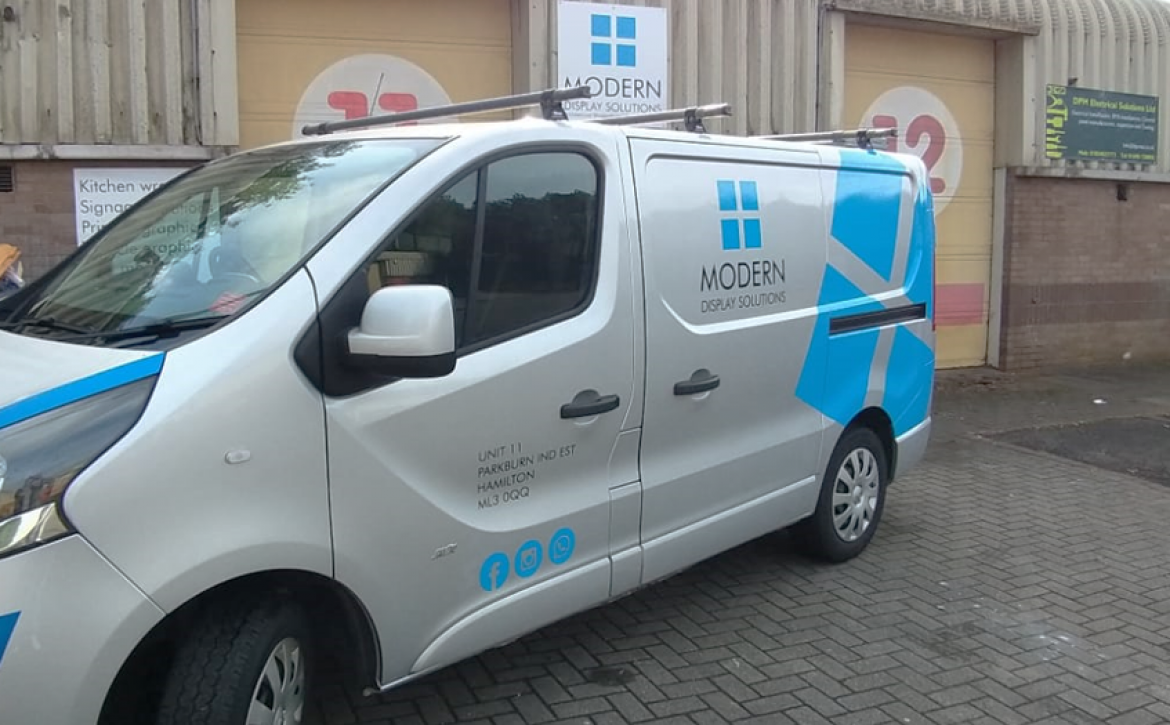 WE
ARE IN
BETA TESTING
Our system is now in BETA testing. If you're a print professional and want to get access to live quotes then you can register bellow.
REGISTER NOW! REGISTER NOW
FOR A FREE
TRADE ACCOUNT!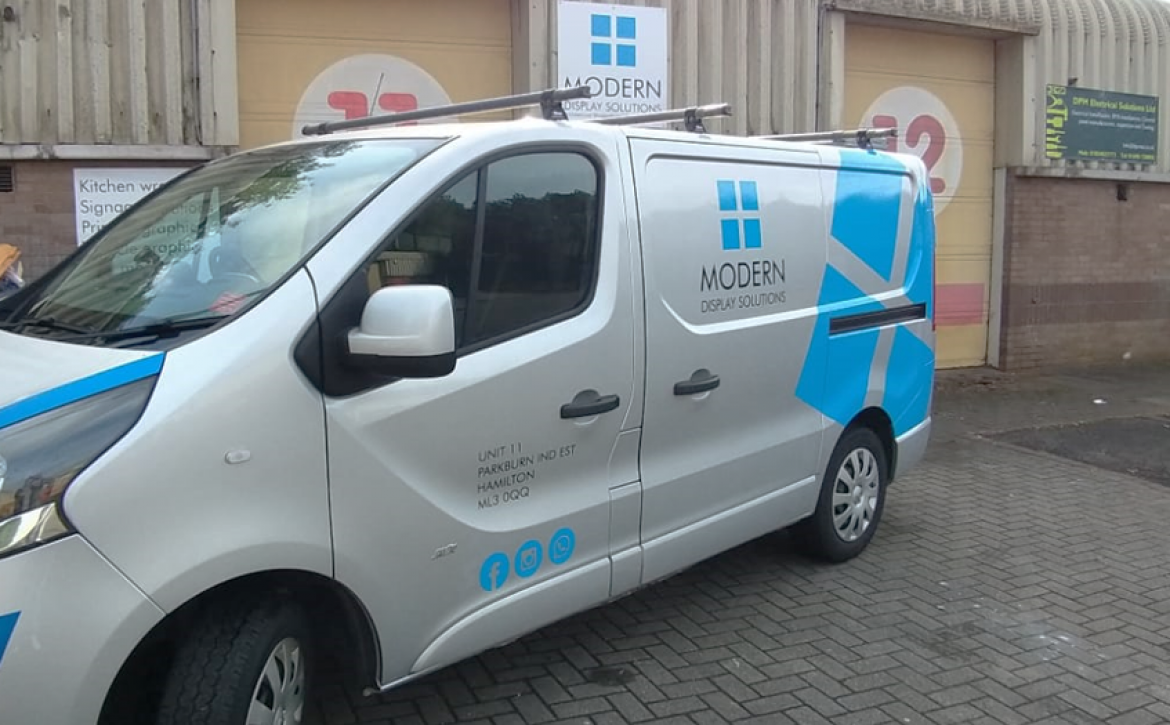 Designed
for the
trade
Build complex signs and print quotes in under 5 minutes
play_circle_outlineSee how it works Register
For
Free
Sign up for your free trade account today
Register


FREE
Sample
Pack
Check print and Material quality before ordering
ORDER NOW REGISTER
FOR A FREE
TRADE ACCOUNT
Register for a free trade account and take full advantage of all our services with live quotes and great discounts.